The London Taste Collective
Welcome Tastemaker to the London Taste Collective - A treasure trove of unbelievable dining & drinking experiences brought to you by Marriott Bonvoy. 
Linking those with discerning taste to the city's most exciting restaurants and bars is what we do. From Kensington to Canary Wharf and Mayfair to Marylebone, let us lead you on a journey of the senses through the dynamic city we're proud to call home.

Drink and dine in style with our carefully curated gems. From signature cocktails to afternoon teas and curated masterclasses to incredible dinner scenes, there's sure to be something to delight your tastebuds.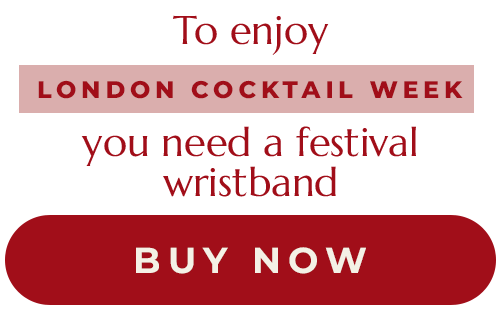 Bar Results
Event Results
Story Results
No bars found
No events found
No stories found
None of these bars are currently open
Loading...