Bartender Knowledge Exchange
New for London Cocktail Week 2023, The Bartender Knowledge Exchange is a specially curated programme of hands-on, in venue learning experiences for those working in hospitality.
Designed to offer unrivalled access pre-or-during shift - these collection of peer-to-peer learning opportunities have been specially-created for those who want to learn from some of the best. 
These experiences are incredibly limited - some with just a handful of tickets available.

If you're keen - make sure you book them quickly.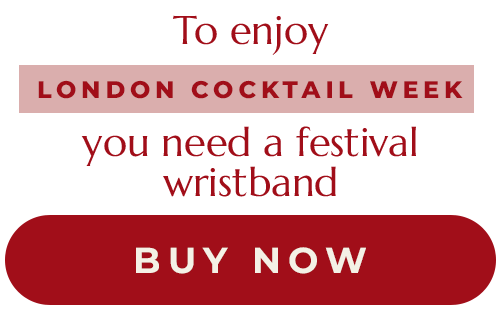 Bar Results
Event Results
Story Results
No bars found
No events found
No stories found
None of these bars are currently open
Loading...