LOOK BACK : 2023
THE CONNOISSEUR'S COLLECTION : Top Shelf Whisky Tasting at Sexy Fish
Mayfair
Book Now
Address

Date

16/10/2023

Time

6pm

Price

£335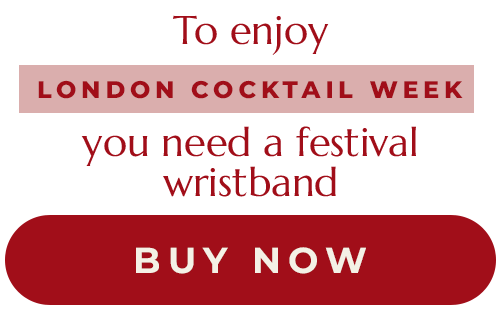 What to expect...
London Cocktail Week is a celebration of London's world-leading cocktail culture - and that celebration wouldn't be complete without including some of the city's most award-winning and revered bars.

This is where The Connoisseur's Collection comes in. We have curated a programme of luxury, one-of-a-kind experiences, that have been created especially for the festival. Some of these are once-in-a-lifetime opportunities to try rare spirits, some are unique chances to make reservations in places where that is usually not available - and some are simply the best of the best when it comes to cocktails.

Sexy Fish - Whisky Tasting

An unrivalled opportunity to taste some money-can't-buy whiskies from the top shelf of Sexy Fish's unbelievable collection. With a welcome drink on arrival and complimentary dishes sent out from the chefs - this is an absolute once in a lifetime chance to be guided through a tasting of some very very rare liquids.
Hanyu - The Joker - Colour Label
Karuizawa 30yo - First Geisha Bourbon Cask #8606
Yamazaki Mizunara cask Bot. 2013
Chichibu Sexy Fish Edition #5253 Chassagne-Montrachet Pinot Noir Cask
Monday 16th October, 6pm - Sexy Fish, Berkeley Square
Tickets are £335 per person (discretionary service charge of 14.5% will be added to the bill). 6 tickets available

BOOK YOU PLACE HERE.