Bars to choose if you're planning a fun date
There's nothing like the bonding that comes from doing something a little out of the ordinary with your date. Or completely thrashing your other half on a game of darts - also fun. Here are the best bars in London if you want to bring a bit of something extra to your dating game.
These bars are all taking part in London Cocktail Week - 12-22 October 2023: 
The World's Greatest Celebration of Cocktail Culture!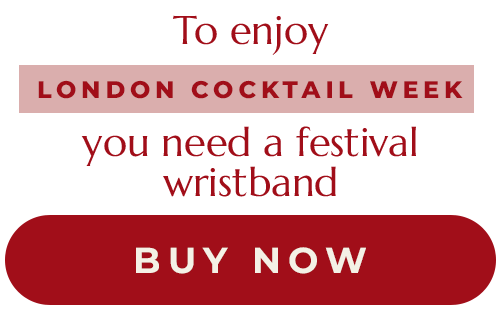 Bar Results
Event Results
Story Results
No bars found
No events found
No stories found
None of these bars are currently open
Loading...