The best bars for a third date
Planning that much-anticipated third date? The stakes are high, we know this. Well - we've got you covered friends! These are the perfect bars to bring a date when you're ready to make the moves. Mood lighting, snug seating and maybe even a bit of dancing. Here are the best bars in London for a third date. Thank us later.
These bars are all taking part in London Cocktail Week - 12-22 October 2023: 
The World's Greatest Celebration of Cocktail Culture!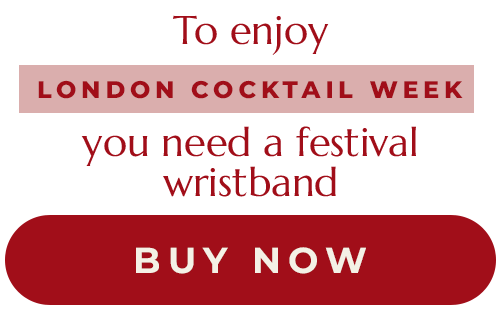 Bar Results
Event Results
Story Results
No bars found
No events found
No stories found
None of these bars are currently open
Loading...