The best bars for a romantic date
If you're ready to take things up a notch in the romance department, these bars will do the trick. Plenty of mood lighting, slow music and elaborate cocktails. Here are the best bars in London for a romantic date.  You are welcome.
These bars are all taking part in London Cocktail Week - 12-22 October 2023: 
The World's Greatest Celebration of Cocktail Culture!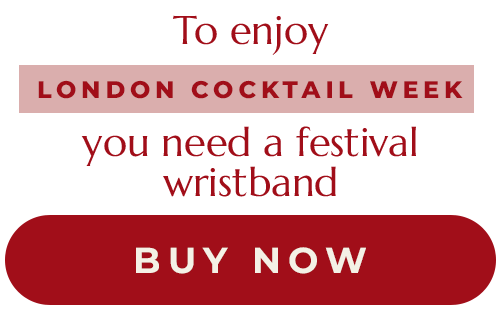 Bar Results
Event Results
Story Results
No bars found
No events found
No stories found
None of these bars are currently open
Loading...